💚🌳🍏🥒 More Canadian Workers to Benefit From the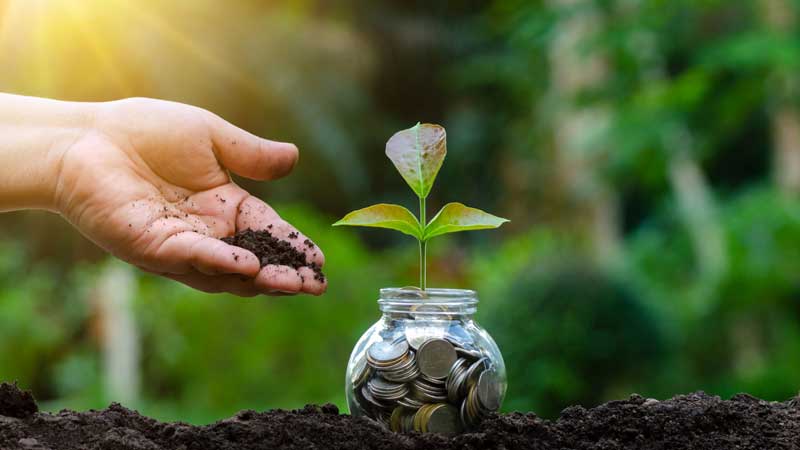 Canada's green economy is reducing our carbon footprint through renewable energy systems, eco-friendly buildings and improved urban planning. To support its continued growth, workers across Canada require the necessary skills and training to contribute to a cleaner and more sustainable future.
Today, the Minister of Employment, Workforce Development and Official Languages, Randy Boissonnault, announced $111.4 million in funding to seven organizations across Canada that are helping to create more training and career opportunities in the green economy. The funding is provided through the Sectoral Workforce Solutions Program and is expected to support over 22,270 Canadians and benefit approximately 970 employers across the country.
The seven funded projects will bridge gaps in training and upskilling, while empowering Canadians to seize new work opportunities within the green economy. These initiatives will support various industries that prioritize environmental protection, sustainable natural resource management and the advancement of Canada's low-carbon economy.
The Minister made the announcement while visiting Iron and Earth, a non-profit organization, that will receive $16 million for its project, Resilient Communities Empowering Worker Transitions. This funding will support a series of training programs on the clean economy and renewable energy practices. Over 3,655 workers are expected to benefit from this project, gaining new skills on how to apply energy efficient practices across their work.
Today's announcement supports the Government's ongoing actions to grow Canada's economy, create good jobs and invest in Canada's green economy as announced in Budget 2023. It also aligns with Canada's recently introduced interim Sustainable Jobs Plan for 2023–2025 to guide efforts to support the move to a net-zero emissions economy.
"Canadian workers are leading the way in building a green economy, and we will always be there to support workers in acquiring the skills they need to do so. Through these investments, we are positioning workers in Edmonton, and across Canada, for success in the jobs of today and tomorrow."
– Minister of Employment, Workforce Development and Official Languages, Randy Boissonnault
Quick Facts
• According to labour market data from December 2022, an estimated 314,257 jobs were attributable to the environmental and clean technology products sector in 2021, up 6.5% from 2020 and accounting for 1.6% of all jobs in Canada in 2021. The utilities industry was the largest industry group in terms of employment, accounting for more than one fifth (65,656) of environmental and clean technology jobs in 2021.
• It is anticipated that about 1.1 million workers across all sectors will retire over the next three years. The Royal Bank of Canada estimates the net-zero transition could create up to 400,000 new jobs in Canada by the end of this decade alone.
• Through a series of national climate plans since 2016—including the 2030 Emissions Reduction Plan, which is the first plan to be issued under the Canadian Net-Zero Emissions Accountability Act—the Government of Canada has committed more than $120 billion to climate action and low-carbon economic development.
SOURCE: Employment and Social Development Canada