Canadian lending growth slows amid economic uncertainty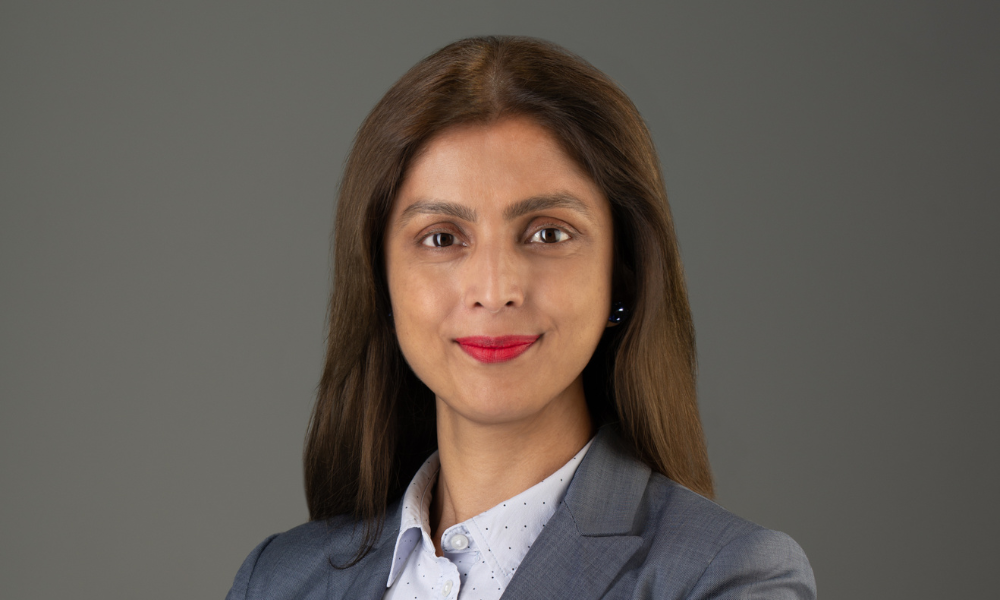 She told Canadian Mortgage Professional that lending growth by Canadian banks had slowed by 1% for the quarter, contrasting with 5% quarterly growth in the second quarter and 8.3% per-quarter average growth throughout last year.
That fraught economic environment has also been reflected in mixed results among the leading banks' Q3 earnings. "Several banks have announced layoffs in the third quarter of 2023 and they're also restructuring their lending and capital markets business," Mishra said. "So overall, there is uncertainty in the economy, but the pace of lending by the Canadian banks has drastically slowed."
How could the coming mortgage renewal wave impact the wider economy?
A prominent contributor to that bumpy economic climate is the reality of a wave of mortgages coming up for renewal in the next three years, most of which will see interest rates and monthly payments spike dramatically for borrowers across the country.
The prospect of rates remaining at their current level for too long could cause chaos in the mortgage market, observers have warned, with many Canadians potentially finding themselves unable to absorb the shock of those higher payments.
"The renewal of the mortgages that were taken in 2021 and 2022 coming up for renewal in 2025 and 2026 could be the tsunami that potentially pushes our Canadian economy into a tailspin," Mishra said.