Family traveling across Canada for late brother's induction into P.A. Arts Hall of Fame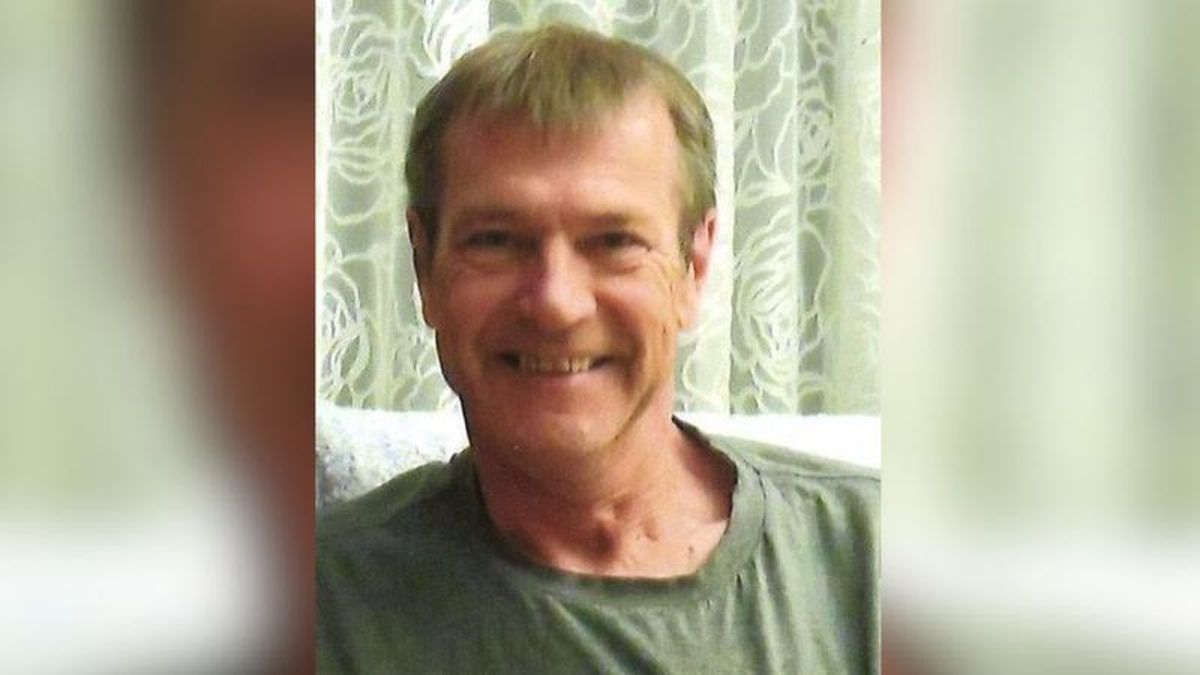 "He spent so much time teaching people about photography, mentoring photographers, and he just enjoyed the art of photography."
Geoff's other brother Rob is coming in from Conestoga, Ont, while his sisters Margaret and Christine are coming from Calgary and Saskatoon.
"We don't often have the opportunity for all of us to be together, so it's something that I very much look forward to," said Fred. "It's an opportunity for us to share in the pride we have in our brother and an opportunity to get together and be a family."
Despite spending time with his three other siblings, Fred mentioned the celebration would still be somewhat bittersweet.
"I'd rather he be there himself to be able to receive this honour, but it will really make me feel very happy and very proud of my brother," he said.
Meanwhile, the other three people being inducted at this year's ceremony are Donny Parenteau and Robert and Lorna Gibson.
Adreanna Boucher, chair of the Prince Albert Arts Board, said honouring Parenteau was a no-brainer.
"He's made an enormous contribution to the musical fabric of our community. He's so talented and shares, so generously, his talent."
He has over 100 nominations for seven major award shows including three JUNO nominations. He also spent 12 years touring with Neal McCoy and played on numerous shows along with performances on The Grand Ole Opry and The Tonight Show with Jay Leno.
As for the Gibsons, they have a long history of teaching music in Prince Albert.
"I feel like Robert and Lorna fit in as performers, volunteers, and builders as they teach and support the art community in so many ways," said Boucher.
Tickets for the induction are sold out. It officially gets underway at 6 p.m., this Friday, at the EA Rawlinson Centre for the Arts.
—
Jaryn.Vecchio@pattisonmedia.com
On Twitter: @princealbertnow