Judge orders McGill to comply with deal on unmarked grave search at former hospital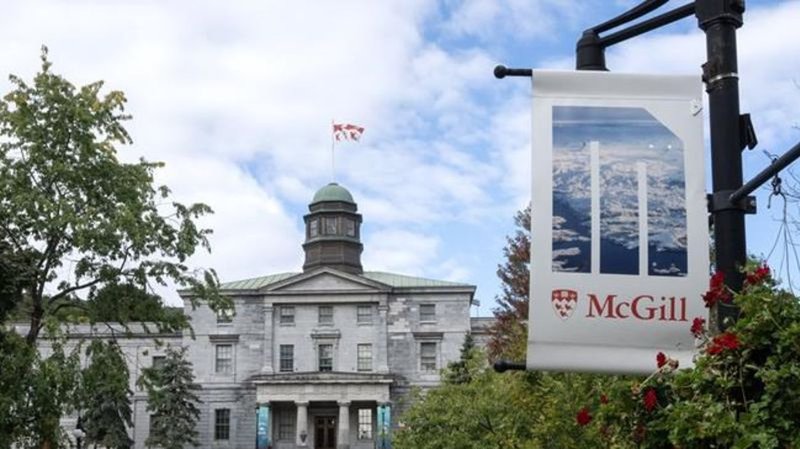 However, he refused the Mohawk Mothers' request to suspend excavation work at the former site of the Royal Victoria Hospital in his decision Monday, deeming the measure unnecessary.
Infamous mind-control experiments were held at the psychiatric institute affiliated with the hospital in the 1950s and 1960s, and the Mothers say that survivors of those treatments have suggested that patients could be buried on the site.
The group said in a statement that the developers had failed to respect several recommendations from the panel, including that data on ground-penetrating radar searches be shared and reviewed.
"Since McGill and the (infrastructure agency) fired the expert panel we had no way to keep track and trust the results of the investigation, which was now being controlled by the perpetrators of crimes against our children," it wrote. 
"The point in signing the settlement agreement was to allow the experts to do their job, and we were betrayed."
McGill issued a statement in response to the ruling, saying it will study the decision and will have an update "in due course."
This report by The Canadian Press was first published Nov. 21, 2023.
The Canadian Press