National Ballet of Ukraine's Canadian tour to highlight country's culture and 'spirit'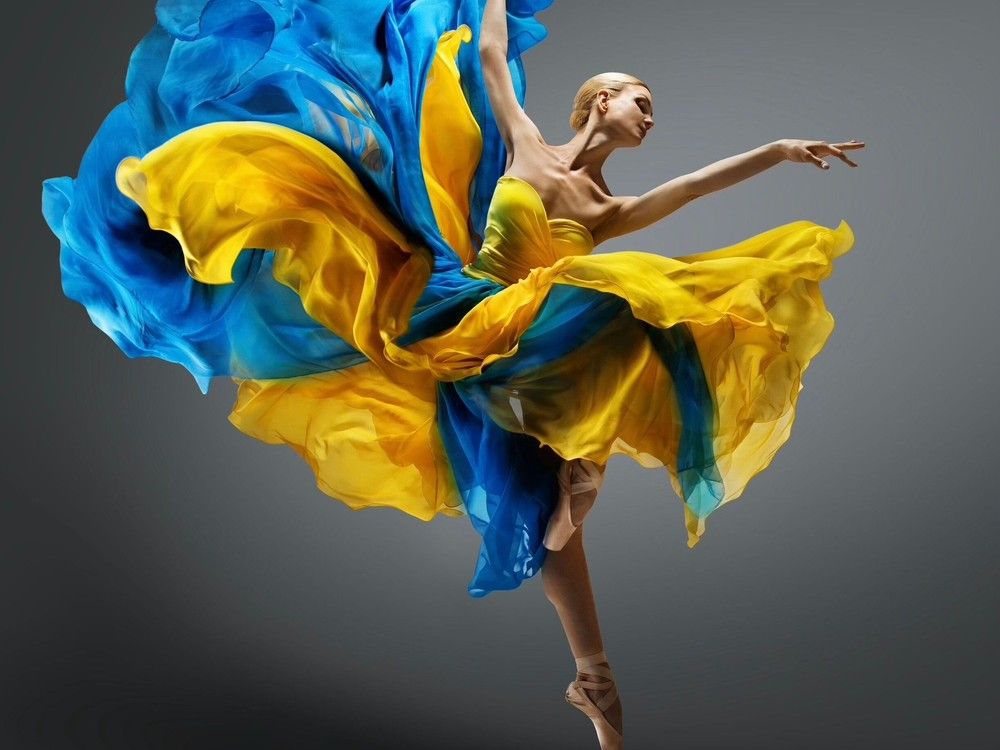 Reviews and recommendations are unbiased and products are independently selected. Postmedia may earn an affiliate commission from purchases made through links on this page.
Article content
The National Ballet of Ukraine's Canadian tour will be about more than just ballet.
"This Canadian tour means so much as we represent our country to show the spirit of Ukraine through the power of art and beauty over tyranny and destruction," said prima ballerina Olga Golytsia in a news release.
Article content
Titled Nadyia Ukraine — "nadyia" translates to hope — the aim of the performances will be to share the country's strength, while also showing appreciation for the support the country has received from Canadians during the continuing war with Russia.
Article content
"We are grateful to all Canadians who have supported our country as we fight for the free world and our own sovereignty," said premier soloist Mykyta Sukhorukov.
Before the war broke out in February 2022, the National Ballet of Ukraine staged 16 productions a month at the Taras Shevchenko National Opera Housein Kyiv, according to the release. Due to the continuing war, the local productions have been dependant "on the circumstances of the war."
The cross-country tour, which kicks off Jan. 15, 2024, in Québec City, will include 21 performances in 10 Canadian cities. Comprised of 150 "world-class" dancers, the national ballet is considered among the world's "top-ranked" ballet companies.
Presale tickets and information can be found online at nationalballetukraine.com. Ticket proceeds will benefit "the arts and talented artists in exile, while sponsorships and donations directly fund non-profit organizations operating in Ukraine," such as HUMANITE and the Olena Zelenska Foundation.
"In this hour of need, we turn to you, our friends in North America, for love and support," said Olena Zelenska, the First Lady of Ukraine. "We wish you enjoy amazing performances, feel inspired with Ukrainian culture, and be sure that only life can triumph over death, only light can overcome darkness, and only beauty can defeat destruction. Only together we will win."
Article content
Check out the full Canadian tour dates below: 
• Jan. 15-16: Grand Théâtre de Québec, Quebec City
• Jan. 17-19: St-Denis Theater at Espace St-Denis, Montreal
• Jan. 21: National Arts Centre, Ottawa
• Jan. 23-27: CAA Ed Mirvish Theatre, Toronto
• Jan. 29: Burton Cummings Theatre, Winnipeg
• Jan. 31: Conexus Arts Centre, Regina
• Feb. 3: TCU Place, Saskatoon
• Feb. 5-7: The Centre For Performing Arts, Vancouver
• Feb. 9-10: Northern Alberta Jubilee Auditorium, Edmonton
• Feb. 11: Jack Singer Concert Hall, Calgary