Online Betting Should Be Legal in Thailand, Asserts Deputy Prime Minister – Casino.org
Posted on: September 27, 2023, 06:53h. 
Last updated on: September 27, 2023, 06:53h.
One of Thailand's highest-ranking government officials is putting his weight behind some forms of legalized online gambling. Deputy Prime Minister Somsak Thepsutin suggested on Tuesday that the government should consider greenlighting online sports betting as a means to augment its income.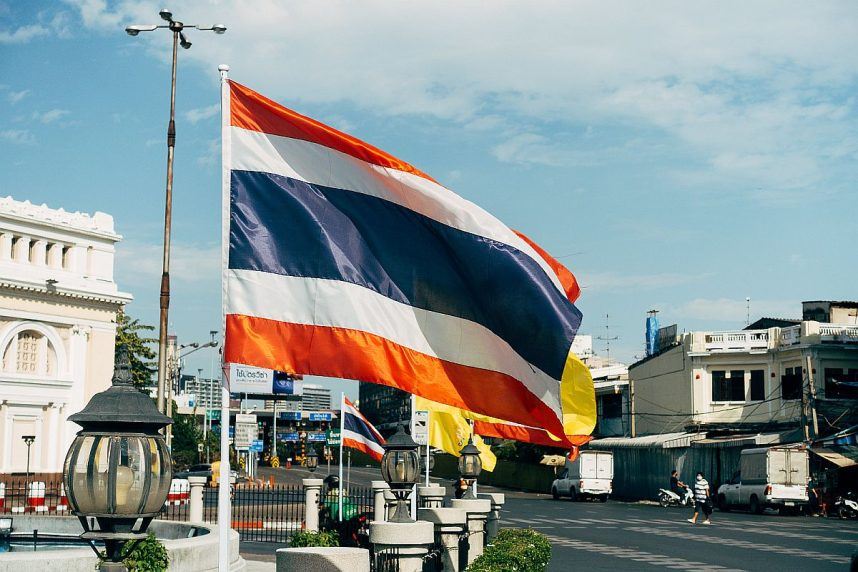 Before a cabinet meeting on Tuesday, Somsak, who is in charge of the Department of Justice, addressed journalists. Legalizing various forms of betting, and some forms of casino gambling, would greatly benefit both the state and the general public.
He added that the lack of legality deprives the government and society of potential revenue generated through sports taxation. Applying the same principles of taxation to these activities, as established by the Ministry of Interior, could generate positive outcomes by bolstering state revenue.
Transforming Thailand
The Deputy Prime Minister shared his intention to address the matter with the Office of Strategic Transformation and formulate a plan for government agencies at a later stage. He also expressed the belief that legalized betting would bring advantages due to the substantial monetary aspect it provides.
Somsak highlighted that through taxes obtained from this activity, the government could provide support to individuals in need, such as the disabled, elderly and underprivileged children. The World Bank categorizes Thailand as an "upper middle-income country" that has continued to improve its economic status. Legalized sports betting could help it stay on that path.
According to Prasert Jantararuangtong, the Minister of Digital Economy and Society, a total of 6,000 cybercrime cases have been resolved this year. This has led to the closure of approximately 4,400 online gaming platforms.
Legalizing online sports betting would make part of this problem go away. It would allow Thailand to free up some police resources that could then focus on more serious crimes.
Stopping the Corruption
The push comes on the heels of a massive police action that saw law enforcement departments investigating some of their own. Cybercrime police conducted raids on 30 locations across six provinces on Monday following reports of the involvement of eight police officers in online gambling.
One of the targets was Deputy National Police Chief Surachate Hakparn. He has refuted any involvement and has since launched a legal claim against prosecutors for falsifying some of the information that led to the raid.
Nonetheless, Thai Prime Minister Srettha Thavisin, during an official gathering on Tuesday, announced the establishment of a new investigative panel tied to the raids. It will be tasked with examining accusations of police engagement in digital gambling realms.
The three-person investigation committee includes Chatchai Promlert, formerly a Thai secretary of the interior. Joining him is former deputy attorney general Chartpong Chirabandhu and former deputy national police chief Winai Thongsong.
The committee's focus will delve into the case surrounding the investigation carried out at various locations within the Bangkok region, including the residence of Surachate. This examination will also extend to scrutinizing comparable activities in the future.
This week's raids centered on alleged involvement by police officers in the online gambling platform Betflix and its 12 subsidiaries. However, Surachate argues that prosecutors never mentioned they would target officers when requesting the search warrants. He calls the raids illegal and is preparing a lawsuit against "everyone involved in the incident," according to a public statement.