Planet Fitness set to open gym in Vernon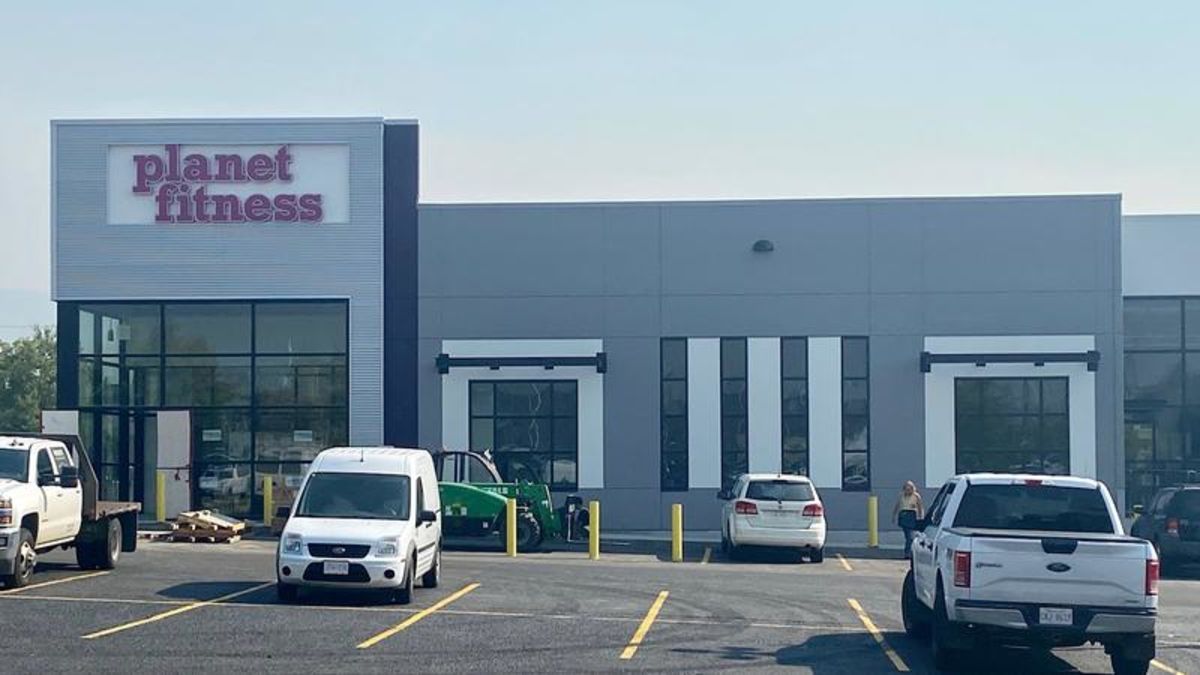 The company website stated they focus on affordable rates and a judgement free environment where everyone feels at home.
The Vernon location is offering pre-grand opening sales starting at $1.00 down, $49 annual fee and $15 a month plus fees and taxes, with the offer expiring on October 8.
"Our judgement free, high-quality, and affordable fitness experience continues to resonate with consumers as all generational groups have surpassed their pre-pandemic penetration levels. More of our members are working out more frequently, previous members are rejoining at a faster rate than they did pre-pandemic, and they're staying longer as Q2 was our eighth straight quarter with lower year-over-year cancellation rates," Rondeau stated in a media release this month on second quarter earnings.
The company has franchises in Kelowna and Kamloops.
The company recently put a webpage up for the location, but an opening date and hours of operation have not been announced.