Saskatoon Transit wins award for use of AI-powered maintenance technology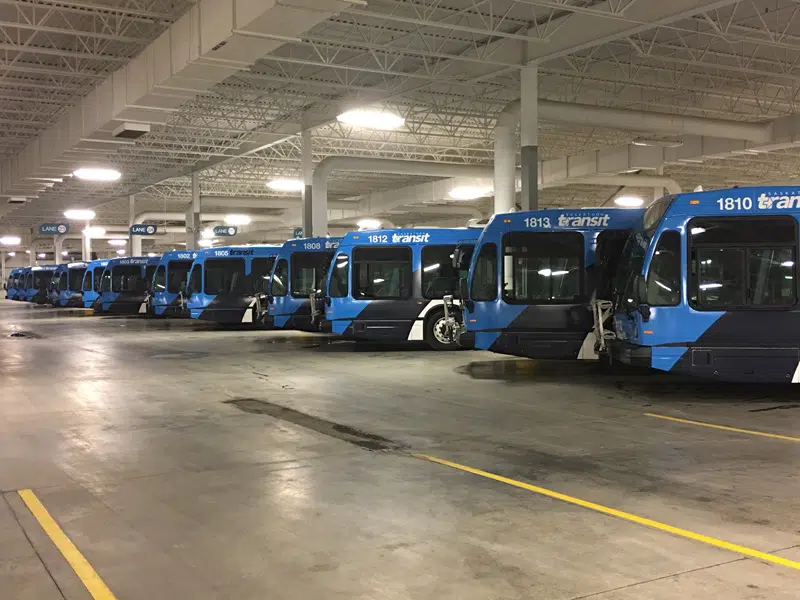 Saskatoon Transit was named the winner of the 2023 Canadian Urban Transit Association Innovation Award for using an AI-powered predictive maintenance technology to keep its fleet of buses running.
In a news release, Tracey Davis, Fleet and Maintenance Manager for Saskatoon Transit, says their enhanced preventative maintenance program with early detection and predictive analysis is saving the City money and increasing bus availability.
Preteckt's predictive AI software works by searching through millions of data points daily to catch problems before they cause bus breakdowns. It also gives technicians the insight needed to make early repairs. Saskatoon Transit piloted this technology with Preteckt in 2021 and later implemented the AI solution for its entire fleet in late 2022.
The release states that Saskatoon Transit has not had any service disruptions due to bus shortages since October 2022. They attribute that feat to intentional continuous improvement efforts, an enhanced preventative maintenance program and the partnership with Preteckt.