Tennis – Davis Cup Finals 2023: Felix Auger-Aliassime opens up on Canada's tennis revolution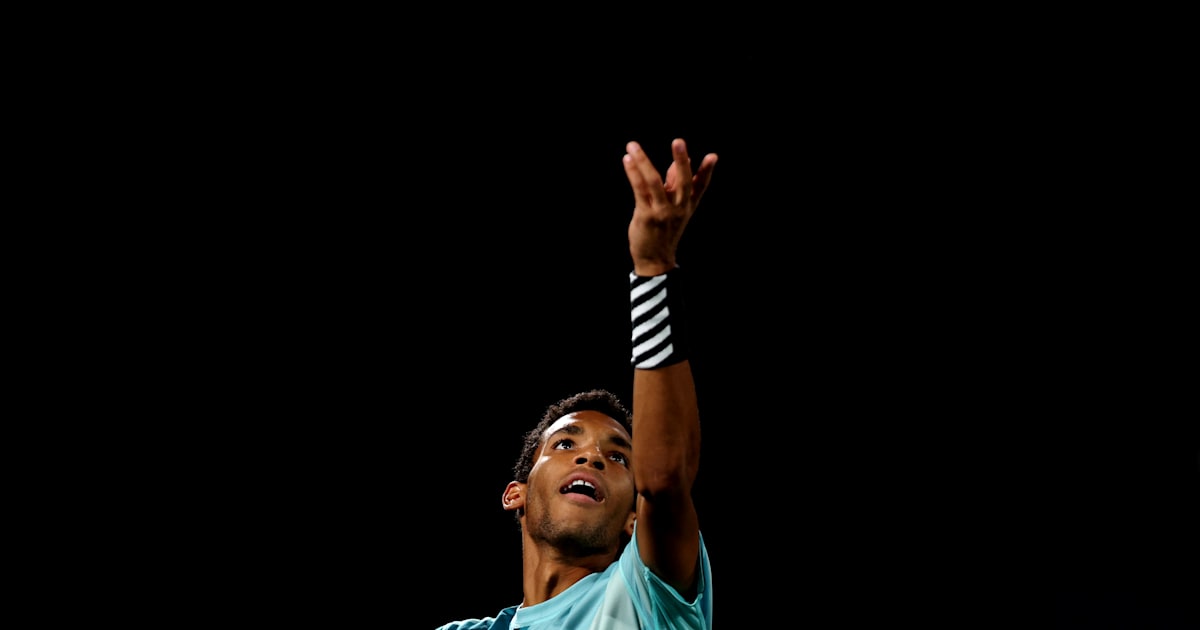 Felix Auger-Aliassime on his challenging 2023 season
It was a year ago that Auger-Aliassime arrived in Malaga riding high: Having lost the first nine ATP finals he contested in his career, he captured his first in February of 2022 before ending the season on a tear, claiming a trio of trophies in a row (!) and striding into Davis Cup having won 17 of his previous 20 matches.
"Last year I came in very confident, playing some of the best tennis I have played so far in my career," he confirmed.
"This year has been more challenging, but yeah, I think the most important for me… is whenever we come as a team, we always have a belief that we can win. It's a separate tournament than the rest of the tour. That's why you always see surprises sometimes in Davis Cup. There is an energy."
It's true that is has been an uphill battle for Felix in 2023, who has been open in interviews about his lack of confidence while also dealing with injuries. A 60-27 mark in 2022 has sunk to just 23-19 this season, including opening-round losses at the last three majors, his ranking sliding from world No.6 to 29th.
But he showed flashes of his former self with a title run late last month in Basel, Switzerland, successfully defending his win with victories over Holger Rune and Hubert Hurkacz.
"I'm definitely back," he told the ATP after that win. "I let my racket talk."
He hopes to do the same in Malaga.