Yellowknife and Hay River wildfires insurance cost hits $60 million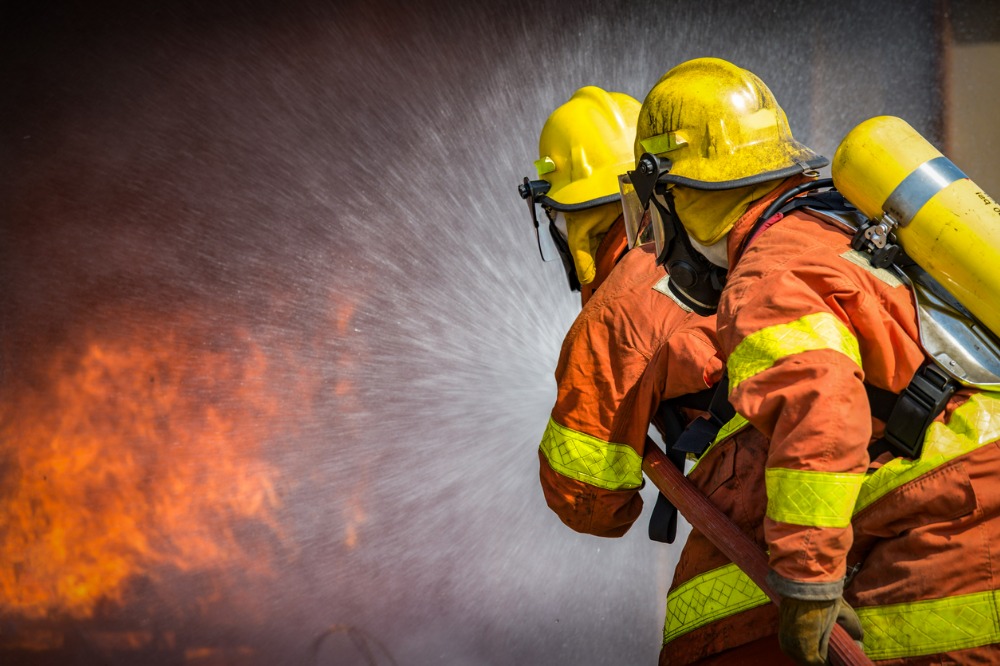 Events forced tens of thousands of individuals to evacuate
The wildfires that devastated areas near Yellowknife and Hay River, Northwest Territories, resulted in $60 million worth of insured losses, according to the Insurance Bureau of Canada (IBC) and CatIQ.
Rob de Pruis, national director, consumer and industry relations, at the IBC, said insurers are still helping their customers repair and rebuild following the devastating wildfires.
"Our thoughts are with everyone whose lives were disrupted and whose property was damaged or destroyed," de Pruis said in a statement. "Those wildfires could have been much worse, and we owe a debt of gratitude to the firefighters and first responders who helped to protect lives and property.
Hay River wildfire drives insured losses of more than $30 million
The Hay River wildfire led to more than $30 million in insured damages, according to CatIQ and the IBC.
The 4,000 residents of Hay River and the surrounding area were ordered to evacuate on August 13.
More than three quarters of the structures in the community of Enterprise were destroyed in the blaze, with damage reported in Paradise Gardens and Patterson Road, 20 kilometres south of Hay River.
More than $30 million of insured losses attributed to Behchokǫ̀-Yellowknife wildfire
The Behchokǫ̀-Yellowknife wildfire, which started northwest of Yellowknife in late June, drove at least $30 million in insured losses, according to CatIQ and the IBC.
The fire encroached on the Behchokǫ̀ area by late July, affecting the community of Rae where it destroyed four homes. By mid-August, officials had grown concerned that the fire might reach Yellowknife city limits. Around 20,000 people were evacuated from their homes for three weeks.
Canada experiences more frequent and severe weather events
The IBC warned that Canada will experience more frequent and severe weather events due to climate change. As a result, it has been working closely with its member insurers and federal and provincial government to outline targets in Canada's National Adaptation Strategy (NAS).
"This wildfire season set new records in terms of the amount of land burned and damage caused to personal and commercial property," said Craig Stewart, vice president of climate change and federal issues at IBC. "No part of the country was spared, including communities in the Northwest Territories. As the frequency and severity of weather events such as wildfires continue to increase, we need to take immediate action to fund and rapidly implement Canada's first National Adaptation Strategy.
"Stable and predictable funding will, among other things, empower Canadian communities to better assess their vulnerability to growing climate threats and invest in more resilient infrastructure."
Keep up with the latest news and events
Join our mailing list, it's free!